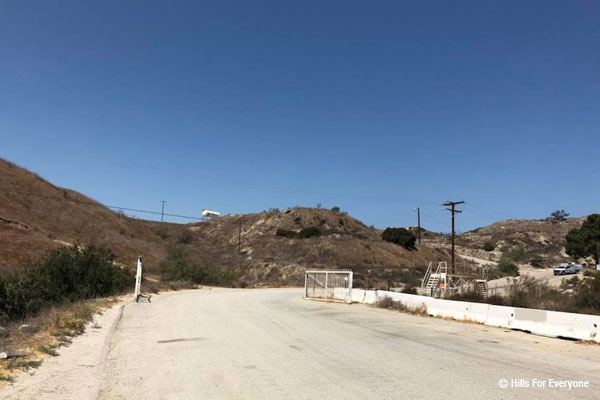 An off road vehicle park has been proposed just off the 71 Freeway in Riverside County near the San Bernardino County line.
STATUS
The County has held the Notice of Preparation Scoping meeting. An Environmental Impact Report is being written.
QUICK FACTS
The site is a canyon filled with the debris of an ongoing mining operation.
The site is literally surrounded by protected parkland, including Chino Hills State Park.
Thought the site cannot be seen from the Park, noise impacts will be very difficult to mitigate.
Access is significant issue because of constricted roadway in that area.