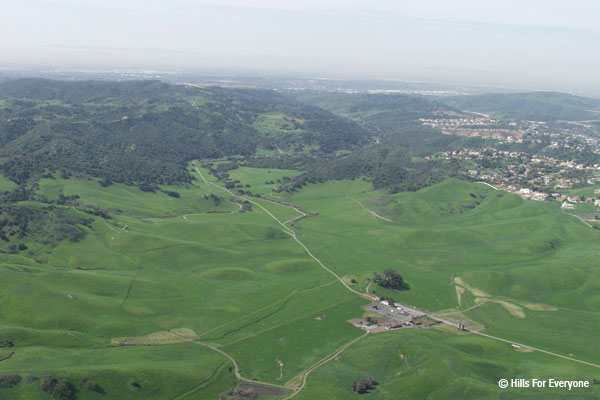 Tonner Canyon is the 5,700 acre undeveloped canyon that extends in a crescent shape from the 60 freeway on the north in Diamond Bar in Los Angeles County to the 57 freeway on the south near Brea in Orange County. It also traverses the City of Chino Hills in San Bernardino County. The land is owned by the City of Industry.
STATUS
Over the last 30 years the City has spent nearly $1 million studying the feasibility of building dams in Tonner Canyon.
The City is now in the process of buying the portion of Tonner Canyon that the Los Angeles Council of Boy Scouts retained when it sold the rest of the Firestone Scout Reservation to Industry in 2001.
QUICK FACTS
The City of Industry owns nearly all of Tonner Canyon, having purchased it in three major transactions over the last 30 years. Upper Tonner Canyon (aka Tres Hermanos Ranch) was purchased in the early 1980s and lies within the jurisdiction of Chino Hills and Diamond Bar.
Middle Tonner Canyon (the former Firestone Scout Reservation) is within the Sphere of Influence of the Cities of Diamond Bar and Brea.
Lower Tonner Canyon (the former Brea Cañon Oil property) is within the Sphere of Influence of Brea.
The land is neither contiguous to the City of Industry nor within it's Sphere of Influence.
To get more information on this portion of the Missing Middle, please visit our other website devoted to Saving the Missing Middle.