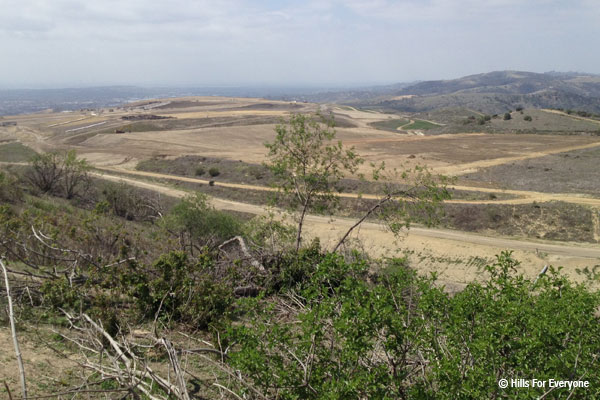 The Olinda Landfill is situated in unincorporated Orange County immediately west of the northern portion of Chino Hills State Park in Carbon Canyon.
STATUS
No information is available on the mitigation funds as of yet.
QUICK FACTS
This ridgetop landfill at the top of Valencia Avenue near Brea is a visible scar on the hills, so much so that it can be seen on satellite images from space.
This is one of three sites operated by the County of Orange Integrated Waste Management Department (IWMD). Its operation was extended another eight years. It will now close in 2021.
In exchange for "hosting" this landfill and putting up with the negative impacts associated with it, Brea has been allocated a package worth $30 million in mitigation money.
It seems a variety of interests have their sights set on using this mitigation money for other purposes.